Delivering Solutions.
On Time. On Budget.
Located in Bowmanville, Ontario, A&C Tool Inc. specializes in the design and manufacturing of custom structures, assemblies and components, as well as repair and refurbishment. Utilizing a staff of quality assurance professionals, engineers, CAD/CAM designers, machinists and welders, A&C Tool Inc. is committed to providing precision, high quality products and exceptional customer service.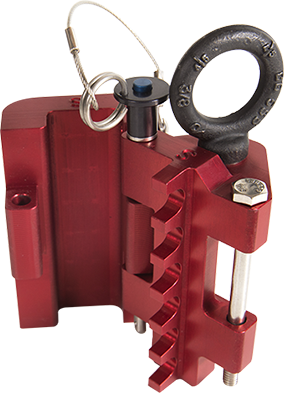 Our Experience
Established in 1996, A&C Tool Inc. has extensive knowledge in engineering, machining and fabrication. Our expertise enables us to take your needs from concept to implementation, ensuring that your requirements are met in an efficient and cost-effective manner.
Our People
Our experienced staff of engineers and designers can meet your project needs by designing and supplying custom tools and equipment or modifying existing ones. Our engineers will help bring your ideas to reality. Our designers will take them from imagination to 3D CAD images and working drawings, while our machinists and welders will create the real thing.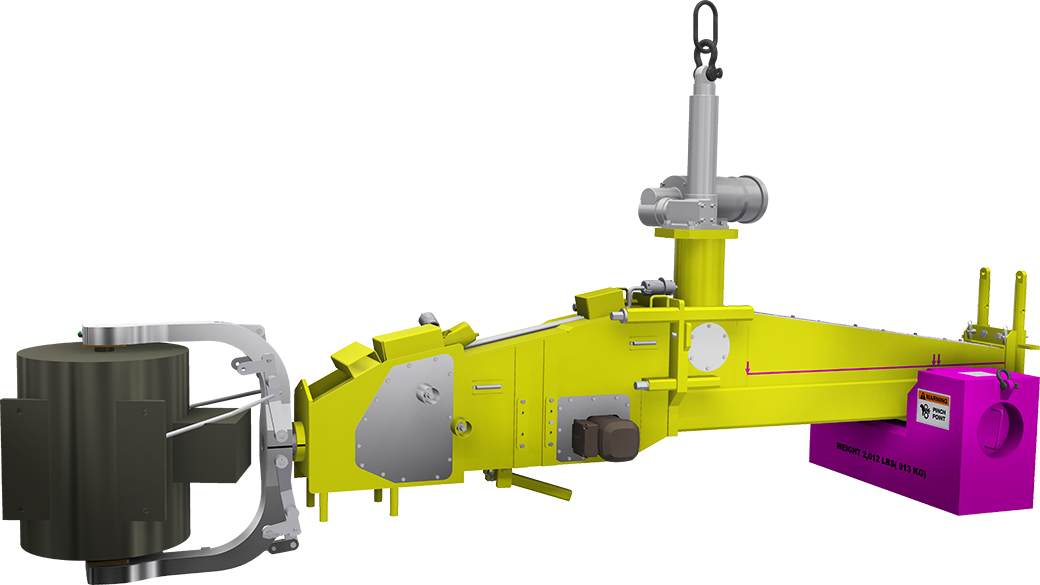 Why Choose

A&C Tool Inc.

Our Commitment

A&C Tool Inc. is committed to meeting and exceeding our customer's expectations. We have built a reputation on our ability to act quickly and deliver precision high quality products on time, on budget and to your technical specifications.
WE HAVE THE SOLUTIONS YOU NEED!

79 Mearns Court | Bowmanville, ON, Canada | L1C 4N4
T: 905.623.8077 | F: 905.623.0287 | E: info@actool.ca